Do you want to grow your website and earn more money?
Join us for our next live Hangout on Air to help you make the most from your AdSense account. Whether you're new to AdSense or have been using it for years, this series is for you.
By registering below, you'll be up to date on all of the latest live Hangouts, as well as resources and exclusive offers.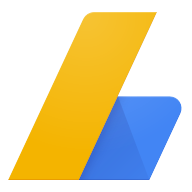 ---
How we can help you:
Free online trainings - watch at home, at the office, even on the train!
Live Q&A sessions with the AdSense experts
Watch live or later
We'll run live sessions on the topics that you ask for
Get exclusive access to resources such as eBooks and step-by-step guides
Bonus: opportunities for Betas and premium features (depending on criteria)