Amazing things happen when you bring people together. Google, Samsung, Mozilla and Microsoft are inviting organizers of web related meetups from across the UK and Ireland to join us on 23rd June.  
Objectives
Meet other community organisers from the UK and Ireland Web community. Extend your network which will help sharing speakers and ideas

Learn about web priorities from Samsung, Microsoft, Google and Mozilla and the support they can offer community leaders

Learn how you can become more effective as an organiser of your group.

Discuss, as a community, what the right tools are to keep the collaboration going after the day
Note that this event is open to web meetup community organisers only and we're limiting attendance to 2 organizers per group. 
Agenda
The agenda is subject to a bit of change. As you can see alot of the focus is around getting to know one another.
9.15       Registration and coffees
9.45       Welcome and objectives for the day
10.00     Who's here? Introductions from each community
11.15     Quick break
11.30     More intros
12.30     Lunch
1.30       Community Lightning talks along with where Google, Mozilla, Samsung and Microsoft see priorities for the web and the role of communities
3.00       Improving your meetup (groups of 5)
4.00       Break
4.30       Keeping the collaboration going 
5.20       Closing words
5.30       Drinks
18.30     Home time
Speakers
Paul Kinlan
Developer Advocate, Google 
Making mobile web better. Mr Web Intents. Developer of many things including Twollo, Twe2, Ahoyo, FriendDeck, Air Horner and /web.
Joanna Franchetti
Web developer, and Front End London lead 
Jo runs Achieving Diversity in the Technology Industry as well as being diversity and inclusion champion for Ticketmaster/Livenation tech. She organises and coaches at codebar and code your future and is one of the leaders of Front End London.
Simona Cotin
Developer Programs Engineer, Microsoft 
Simona is a developer advocate at Microsoft passionate about all things Angular. Communities power her up and that's why she is co-organising the AngularJS meetup in Dublin and recently the Javascript London meetup. Thrives on knowledge sharing, she has mentored in workshops for Women Who Code and NgGirls encouraging women to learn more about programming.
Dan Appelquist
Developer Programs Engineer, Samsung 
Samsung internet advocacy director, W3C TAG Co-chair, GovUK open standards board member and sometimes event organiser and community instigator. Passionate about all things web.
Ali Spivak
Head of Developer Marketing, MDN 
Peter O'Shaughnessy
Developer Advocate, Samsung 
Developer advocate @samsunginternet. Coder, writer & speaker on web APIs & the future of the web.
Jane O'Loughlin
Delivery Manager GOV.UK
Delivery manager GDSteam GOVUK, formerly known as teacamplondon, Ukgovcamp helper.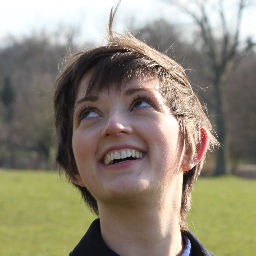 Jenny Duckett
Senior Developer at Government Digital Service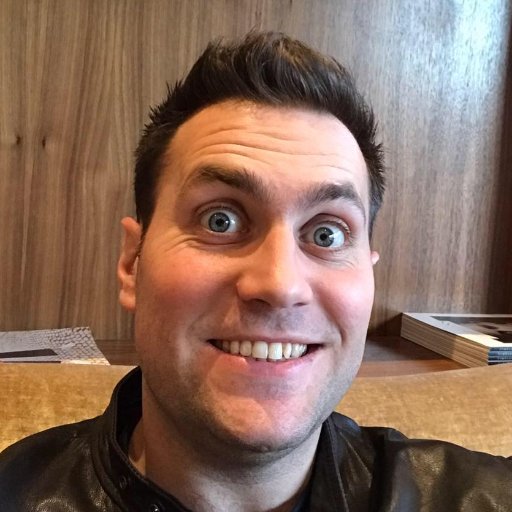 Martin Kearn
Technical Evangelist, Microsoft 
Into Web, AI and the Cloud, blogging and writing code. Based in Worcester
Alex Lakatos
Reps council & Mozilla Contributor 
JavaScripter by day, Mozilla Reps Council and Tech Speaker by night. Does things for T-Shirts! 
Rupert Whitehead
Regional Lead, Google 
Rupert works with developer communities across a range of technologies figuring out how Google can help and what we need to do differently.
When
Friday 23rd June, 2017 09:15 - 19:30
Where
Google, 6 Pancras Square, London N1C 4AG